Sarajevo Summer Market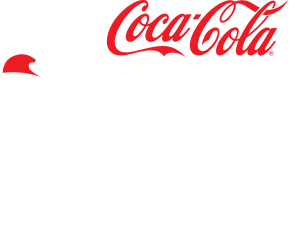 Sarajevo Holiday Market je sajamska manifestacija sa brojnim popratnim kulturnim, sportskim i zabavnim sadržajima, prilagođenim svim generacijama, a koja se u Sarajevu održava od 2011. godine.
The Sarajevo Holiday Market is a fair that offers many other complementary cultural, sporting and entertainment events that are suitable for all generations. This manifestation has been held in Sarajevo since 2011.

Sarajevo Holiday Market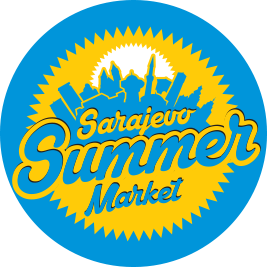 Sarajevo Summer Market je promotivno - prodajni bazar autentičnih domaćih proizvoda, koji se od 2015. godine održava na Trgu djece Sarajeva, ispred BBI Centra u strogom centru grada, krajem jula i veći dio augusta, u jeku ljetne turističke sezone u Sarajevu.
Cilj ovog događaja je da se građanima i brojnim posjetiteljima koji u ovom periodu posjećuju Sarajevo prezentira bogata ponuda zanatskih i ručno rađenih proizvoda, odjeće i obuče, modnih dodataka, suvenira, autohtone hrane i pića...
The Sarajevo Summer Market – a promotional bazaar for authentic domestic products – has been held in the very center of town at Trg Djece Sarajeva (in front of BBI Center) since 2015. The event takes place at the end of July and during most of August, at the height of Sarajevo's summer tourist season.
This event is aimed at showcasing a wide array of old trades and handicrafts, clothing, footwear, fashion accessories, souvenirs, domestic foods and drinks..., and is geared toward both local residents and the many who visit Sarajevo during this period.
+387 (33) 719 065
+387 (33) 719 066